In 2023 I was invited by CUBE 521 to an artist residency in Clervaux. While spending six months in Luxembourg, I pondered, "What does 'Heimat' truly signify?" Is it merely a place or a profound emotion? Can "Heimat" equate to the comfort of being at home, and can one person have multiple "Heimats"?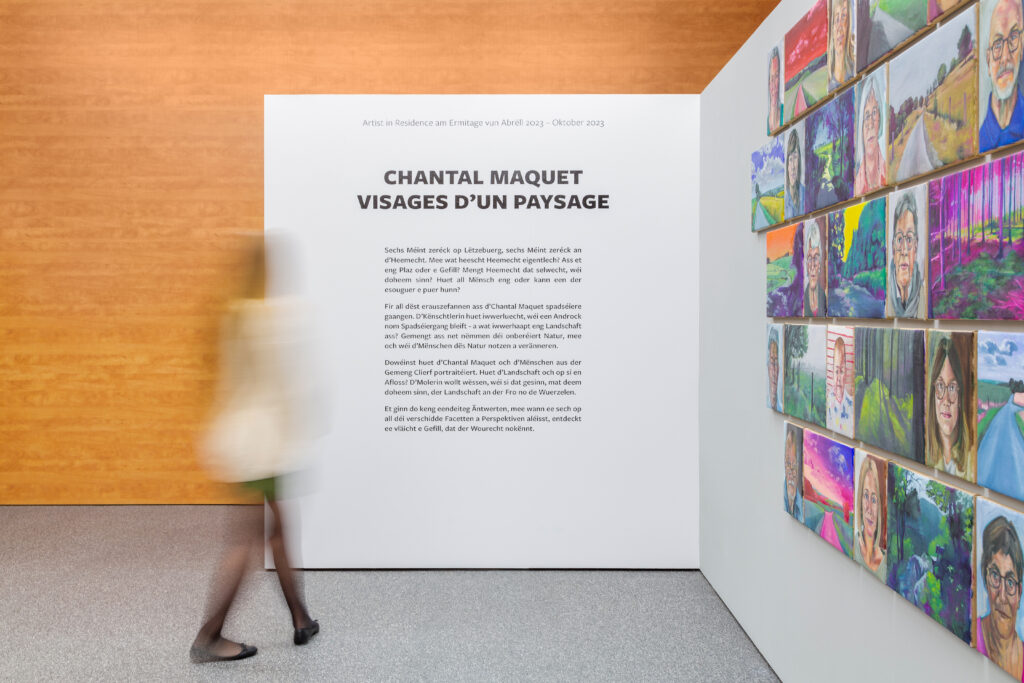 To embark on this exploration, I took leisurely walks, where I immersed myself in reflection and gathered myriad impressions. But what defines a landscape? It encompasses not just pristine nature but also the human influence, the way people interact with, shape, and transform their environment.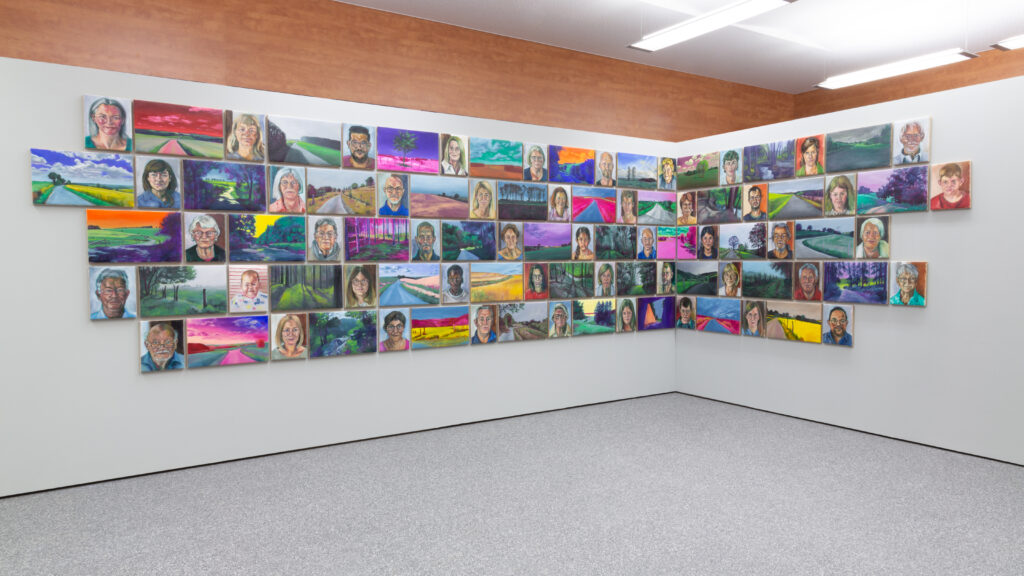 With this in mind, I captured the essence of the people of the municipality of Clerf. I probed into how individuals experience their "Heimat," their relationship with the landscape, and the intertwining of their roots with this place.
Though answers remain elusive, immersing yourself in these diverse facets and viewpoints may lead you to a sensation that approaches the truth.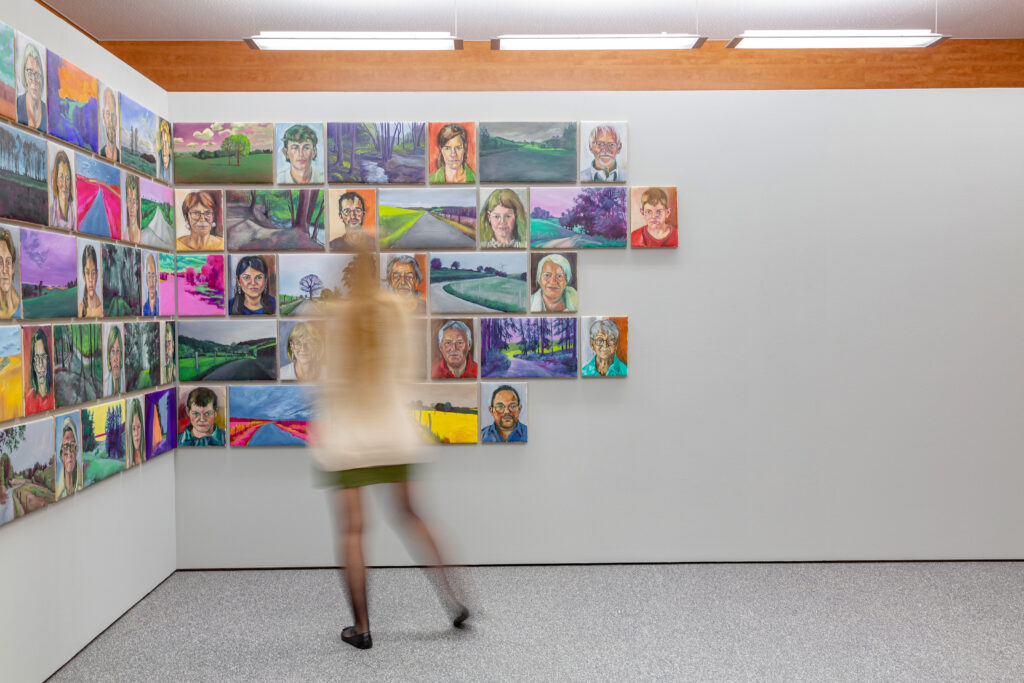 Pictures: © Cube 521